Corporate Yacht Charters
Luxury yacht charters are not simply confined to the likes of families, couples, and groups of friends seeking an exceptional holiday. Corporate charters see some of the world's true luxury yachts open their decks to companies looking for a way to entertain clients, reward employees, or host business activities. Corporate yacht charters have become increasingly popular with executives looking to organize important meetings or close a business deal away from the distractions of the office. A charter yacht provides the perfect opportunity to build relationships with clients and suppliers in complete comfort.
When it comes to rewarding top performing employees there is no better way to recognize their hard work and recent achievements than with a luxury yacht charter. High-achieving employees, along with their spouses and families will remember a week-long charter experience for a lifetime, with water toys and luxury amenities on board to ensure there is something for everyone. This unique and positive business incentive will motivate employees in a way like no other, leaving them feeling valued, rewarded and thoroughly rejuvenated.
Corporate yacht charters run for a variety of time periods depending on requirements; it may be a day, weekend, or week-long charter. Whether it's a single boat team building day or a 20 matched boat regatta, we have the boats and experience to make the event fun, enjoyable and stress free.
You may prefer a smaller motor or sail yacht for team building charters, or a bigger luxury yacht to enjoy the Greek waters in comfort. Communication equipment on board can include Wi-Fi, on-board telephone and email access to ensure easy and reliable connections with your office at home. Subject to Maritime regulations, many luxury yachts can accommodate a limited number of guests depending on the type, so for larger parties it may be an option to incorporate more than one yachts (for daily cruises there are different regulations which allow to accommodate bigger number of guests). Although this will need reasonable notice and more preparation, the outcome can be truly spectacular!
Sailing is one of the most dynamic team sports that everyone can enjoy and the perfect environment to learn to become a high performance team: total interdependence, multiple roles and task demands, constantly changing conditions, challenging, involving and memorable. It is also great fun and a true adventure. Far exceeding other corporate travel accommodations and venues, yacht charters grant each individual onboard a completely fresh experience, with the freedom to develop new ideas and inspirations to take back to the workplace. Many luxury charter yachts feature fantastic al fresco dining areas, perfect for meetings in a uniquely informal setting without sacrificing comfort and discretion. A corporate yacht charter and team building charters offer the perfect balance between business and pleasure in a relaxed and inviting atmosphere.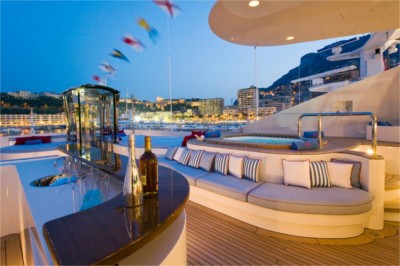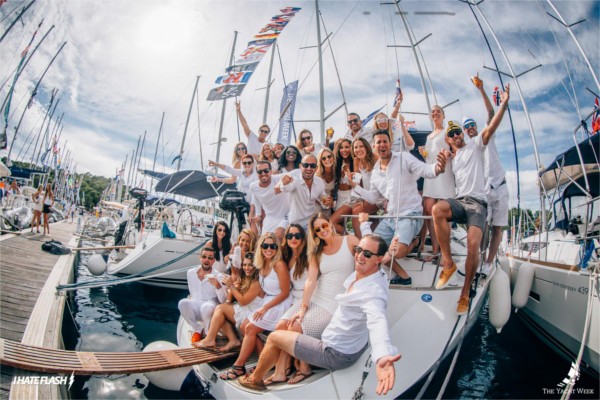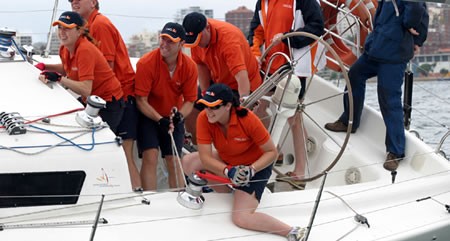 Charter Types
Seafarer Sailing offers you Yacht Charters in Greece, providing bareboat & crewed yacht charters.
Our Fleet
Feel free to explore our latest added yachts and motor boats!