Our Crew
Our staff is always here for you by being friendly, attentive and professional. We anticipate your needs and we are ready to totally meet them. Our crew makes our world go round!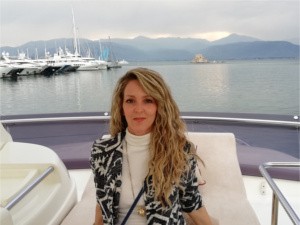 Alice Dentes
Chartering Department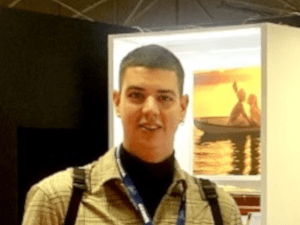 Nikolas Lappas
Back Office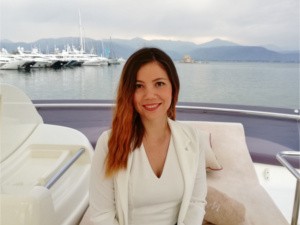 Our Clientele
Till today, Seafarer Sailing welcomes 2500-3000 people per year for their sailing vacation in Greece.
Although the majority of our clients comes from Europe, an increasing number of people sailing with us are from Australia, New Zealand and the United States of America.